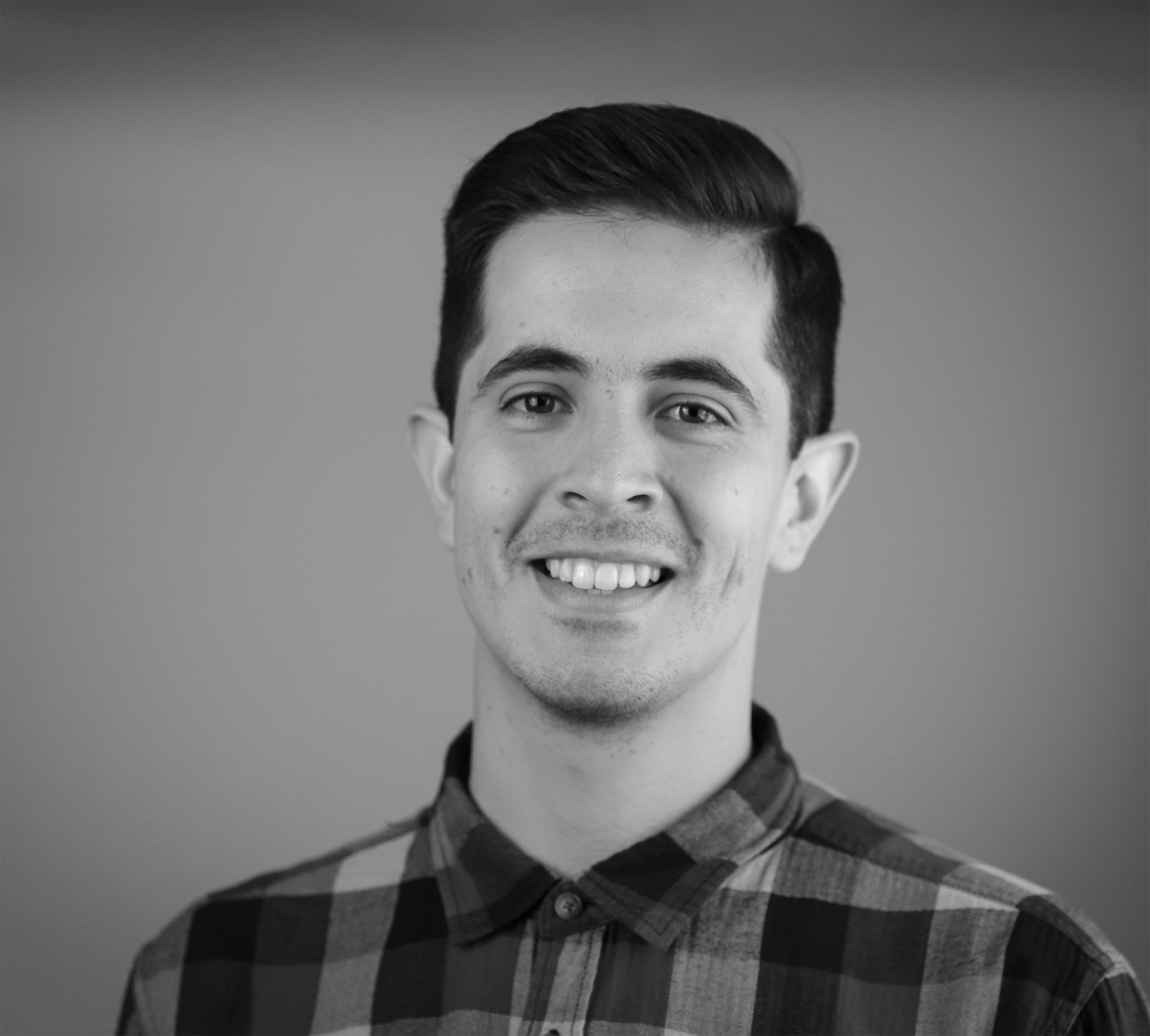 Diego Garetto Morandé is a creative thinker and maker.
He focuses on designing creative and innovative solutions using avant-garde technologies. He is passionate about how humans interact with the built environment­ and about new technologies that expand the Augmented and Virtual Reality fields. 
He is also extremely organized, methodical, hard worker and fast learner, skills he uses to solve complex problems through creative thinking, building sustainable solutions that exceed expectations.